Presented by the sons and fathers of the Brewster family these on-stage performances are an insight into just how tight a band can be when the entire membership is connected by the bond of blood. The depth in this show displays a pedigree borne from four generations of musical heritage.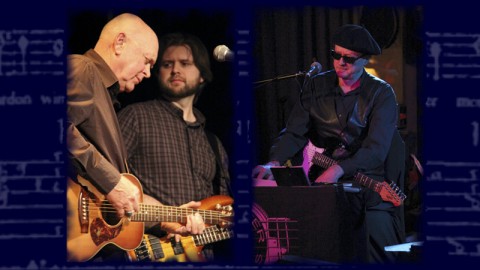 It's music, it's story telling, it's visual stimulus – "Brothers, Angels & Demons" packs multiple layers of entertainment into a single evening of theatre.
The Narrative Gives A Unique Approach To A Huge Story.
Whether you're looking to hear the lowdown on how it all began or simply seeking a deeper understanding of the talent on offer, this show will take you to places that you've never been before.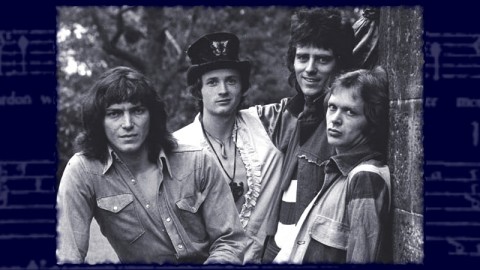 The journey begins from the very first scene as the performance quickly moves its way into one of most famous radio hits from The Angels.
New Songs, Old Songs & Ones You Thought You Knew!
Learn the history through the songs and stories you knew, the ones you didn't know and the ones you thought you'd heard before. Contracts, touring, record companies and the concerts that got out of hand.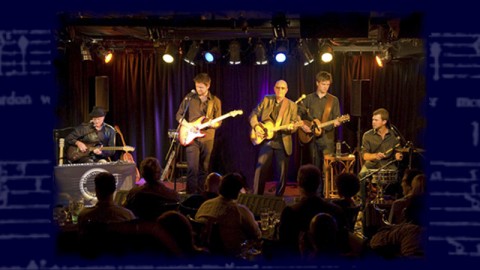 With performers gathered from a single family tree there is a purity in the onstage presence that cannot usually be attained in any show of this nature.
It Must Be Heard To Be Believed!
The instinctive connection between the two generations in this musical ensemble serves only to enrich the skills already passed down from those who came before them.
Enhanced by media footage sourced from key moments over the course of The Angels epic career this show offers audience members some very unique insights.

Enjoy The Story Through Sight & Sound!
One evening spent sharing the life and times with the Brewster family will leave you remembering the tale of "Brothers, Angels & Demons" for a long time to come!