What an extraordinary piece of Australian rock and roll history as told by the Brewster Brothers,
two of the key players in the story and what great musicians they are!
Douglas Gautier – CEO Adelaide Festival Centre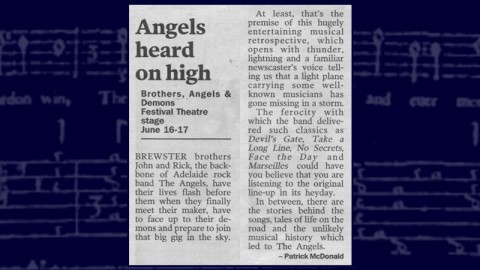 Having already been presented as a special performance at The Adelaide Cabaret Festival  the show was acclaimed to be a proven success from the outset.
Great Reviews From Day One!
Director for the Adelaide festival Kate Ceberano wrote – "I loved the Brothers, Angels & Demons show! A great, informative and often humorous journey delivered in a most unique and dynamic fashion. A must see…."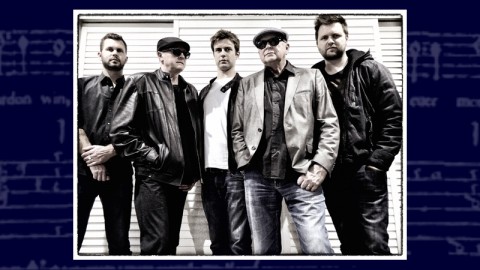 Along with many others, John & Rick Brewster have put their entire lives into what has become the backbone of the story behind this exciting new show.
Click Here To Download The Press Kit
"We look forward to sharing the stories and songs with audiences for Brothers, Angels & Demons. After decades of performing we never tire of giving our all to create an enjoyable atmosphere" – The Brewsters